Thank you for choosing our company. It's great that you are addressing us.
"Panta Plast" provides attractive products and the best cooperation conditions.
You are guaranteed satisfaction because Panta Plast bases its operation on the most important for us and for you factors:

EXPERIENCE AND PROFESSIONALISM - Panta Plast is a recognized manufacturer of office, advertising and school supplies in Poland and in Europe. We have been operating continuously since 1982. We make over 10 million articles annually. We carry out many special contracts in accordance with the wishes of our contractors.

We make orders of unusual difficulty and complexity as well as extremely short delivery times !!

TEAM - is an experienced stable production team, unchanged for 15 years, guarantees punctuality and reliability of performed contracts.
QUALITY - our production is performed on modern technological lines using the best quality raw materials of renowned European companies.
SERVICE AND TECHNICAL SERVICE - Our goal is CUSTOMER SATISFACTION. Our technical and sales consultants will openly advise you on the optimal choice.

Reliability, truthfulness, keeping commitments and kindness is a distinctive feature of our team of cooperation with the client.

STABILITY - Our decisions are guaranteed by a stable management team and owner's identity from the beginning of the company's operation, ensuring its continuation in future years.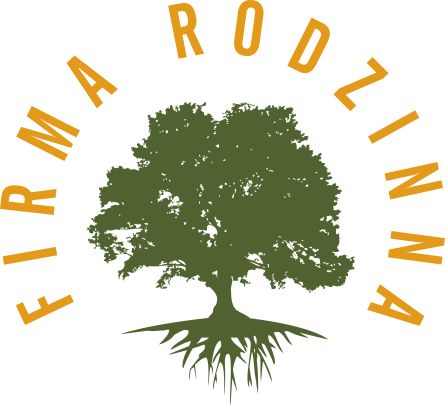 SUPPORT